Best Ever IBAL Success for Sligo Tidy Towns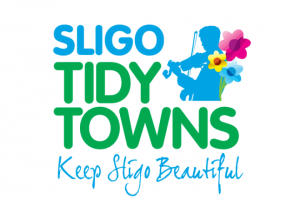 Sligo town has had its best ever showing in the Irish Business Against Litter rankings.
In a report released this morning, IBAL says Sligo town is now 'cleaner than European norms' and is in 6th place in a ranking of 40 towns and cities throughout the country.
An Taisce, which carried out the survey on behalf of IBAL, said 2018 was 'a breakthrough year for Sligo.'
It added that all of the approach roads surveyed were presented well, with this high standard maintained in many areas and no seriously littered sites.
It also praised the Avondale residential area, the recycling facility behind The Model Arts Centre and the public park at Ballytivnan.