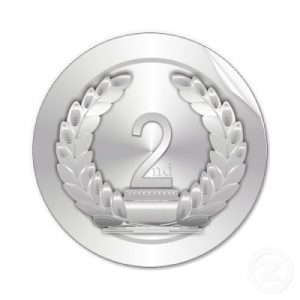 Congratulations to all the committee, volunteers, our partner organisations and everyone involved in Sligo Tidy Towns.
For the second consecutive we have achieved a medal, silver this time with an increase of 12 marks for 2017.
The Chairperson Peter Tiernan and the committee would like to thank everyone for their hard work in helping Keep Sligo Beautiful
Gold we're coming for you!