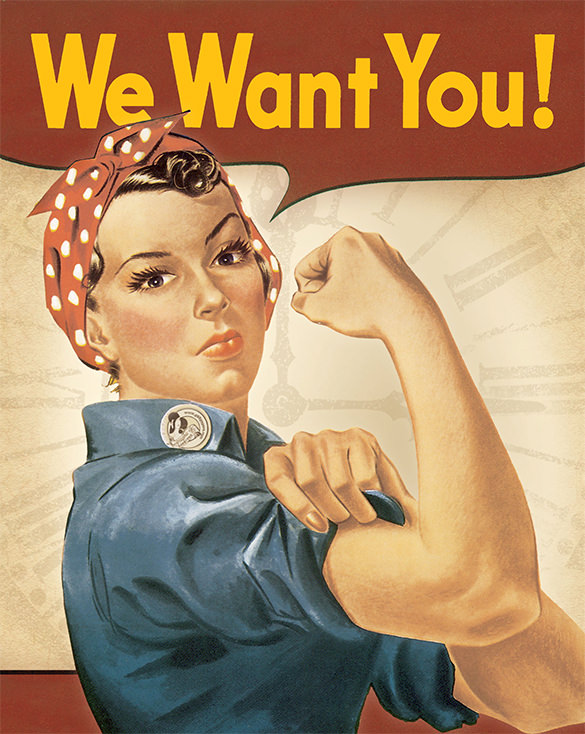 Volunteers Needed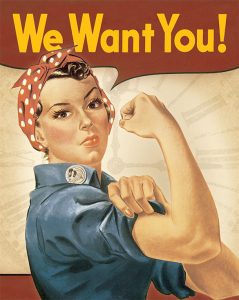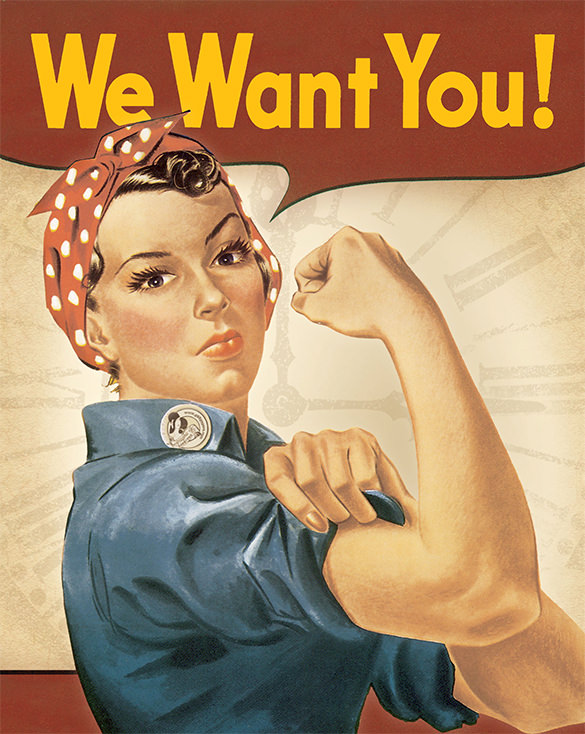 You may have noticed that Sligo Tidy Towns volunteers have been busy on several great (and expensive!), projects such as the plaques and the murals.
We need to raise some funds and we want your help. STT are collecting on Saturday 19th from 10am to 5pm and need volunteers for 2 hours. Send us a message on Facebook or call 087 6672699.
Help Us to Help Sligo stay Beautiful.